Juneau Body Soap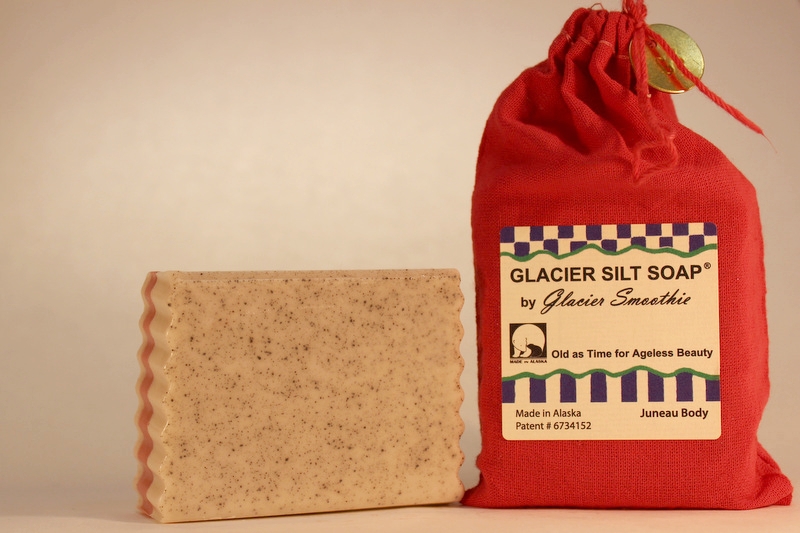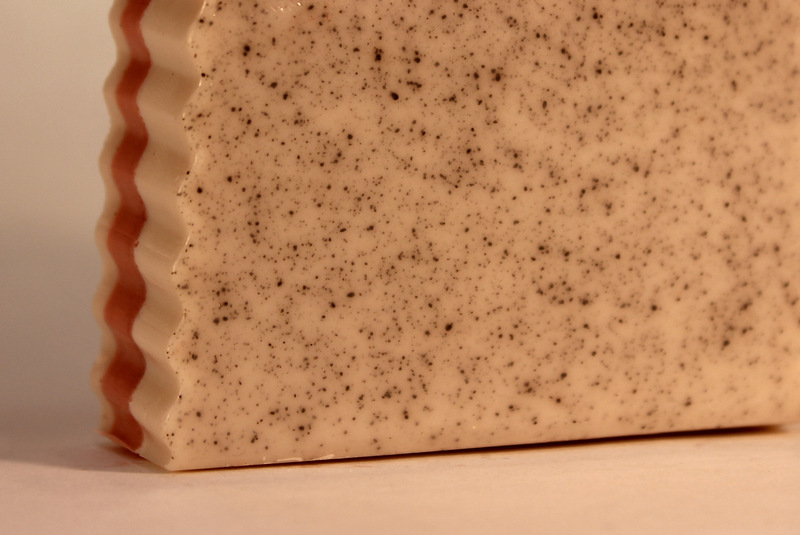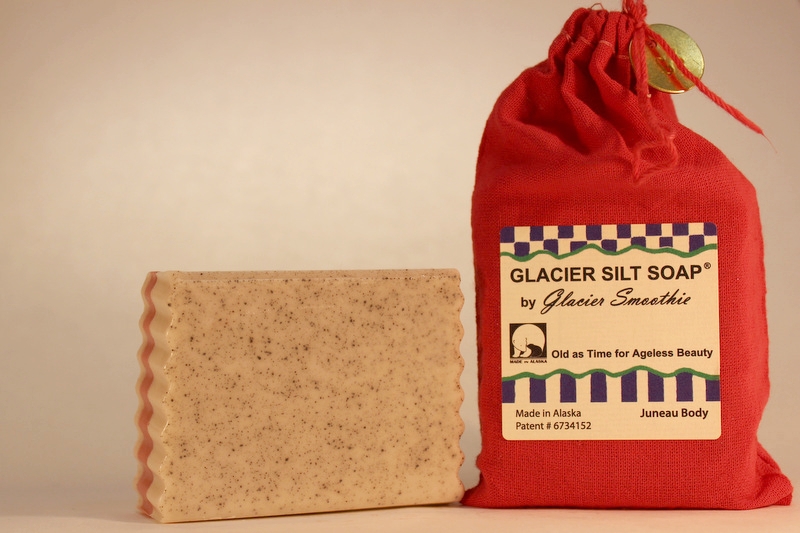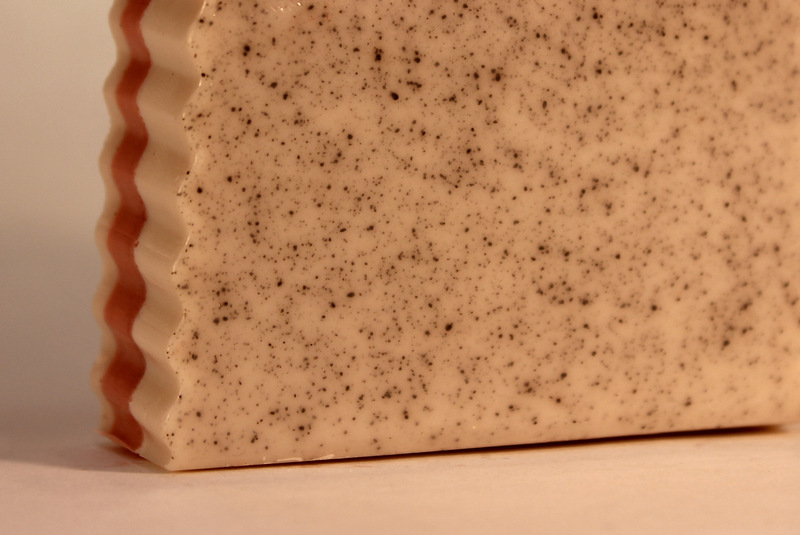 Juneau Body Soap
There's a saying around town for any old rusty truck..."Yeah, she runs great, but has a Juneau body." One of our siltiest soaps.
Strong enough for a man but smells like chocolate chip cookies!
Each hand-cut bar (approximately 4 oz.) of Glacier Silt Soap® comes in a colorful old-fashioned cloth bag with a GS metal tag and insert. Be sure to read our "Tags on Bags" page for interesting Juneau mining history. The Mountain Man soaps are packaged in manly flannel and come with an insert.

Glacier Smoothie Body Creams are Legendary!
Made with the finest ingredients, they will leave you perfectly moisturized. Old-time glass bottle. Body creams do not contain glacier silt.

Our 100% Satisfaction Guarantee
If for any reason you're not completely satisfied, we will replace your order or refund your money.

Glacier Silt Soap® is intended for external adult use only and is not for personal consumption. Because every body is different, we suggest you try this product on a small area before all-over use.