Original Soap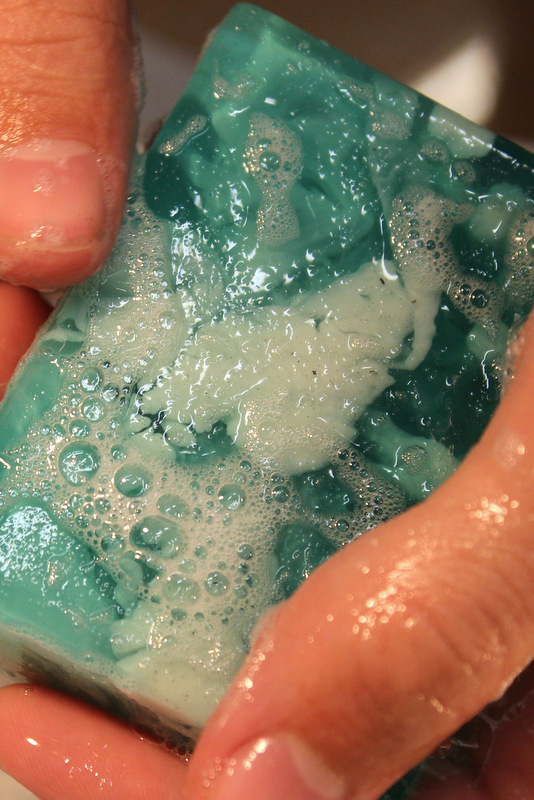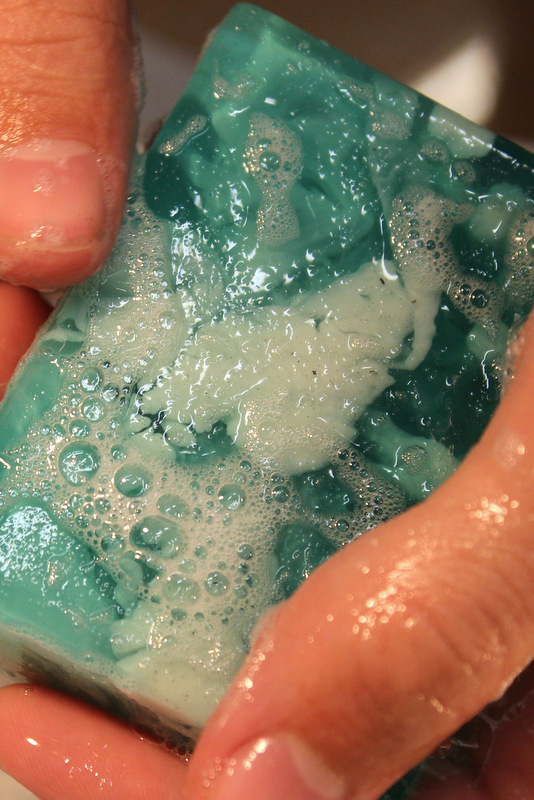 Original Soap
It is awe-inspiring to realize that when a glacier calves, you are the very first person in all of history to see that spot in the ice. This epic moment can be remembered every time you use this beautiful soap.
The introduction of glacier silt takes soap to a new level. Clean, fresh, and lively with the crisp smell of an ocean morning. This was the soap that started it all!
Each hand-cut bar (approximately 4 oz.) of Glacier Silt Soap® comes in a colorful old-fashioned cloth bag with a GS metal tag and insert. Be sure to read our "Tags on Bags" page for interesting Juneau mining history. The Mountain Man soaps are packaged in manly flannel and come with an insert.

Our 100% Satisfaction Guarantee
If for any reason you're not completely satisfied, we will replace your order or refund your money.

Glacier Silt Soap® is intended for external adult use only and is not for personal consumption. Because every body is different, we suggest you try this product on a small area before all-over use.